One of Northeastern Pennsylvania's highest profile sites is accepting new office and retail tenants. Up to 20,707 SF is available for lease in CenterPoint Commons, a two-story, 30,891 square foot building on a 7.98-acre site with easy-off, easy-on highway access, great visibility, and high traffic counts. The site includes two electric vehicle (EV) chargers that are part of Chargepoint, the largest charger network in the U.S.
The complex is located at the main entrance to CenterPoint Commerce & Trade Park, one of the fastest-growing business parks in all of Pennsylvania, and is less than ½ mile from Interstates 81 and 476.
More than 10,000 people work in CenterPoint and in the immediate area.
Tens of thousands of vehicles pass the park every day on the interstates and on Route 315. Approximately 16,000 vehicles per day pass CenterPoint Commons directly as they enter and leave the business park.
Traffic signals provide easy ingress and egress.  The property is just five minutes from Downtown Pittston and about 10 minutes from Downtown Wilkes-Barre and Downtown Scranton.  This location is perfect for businesses wishing to be in the center of the Northeastern Pennsylvania (NEPA) market.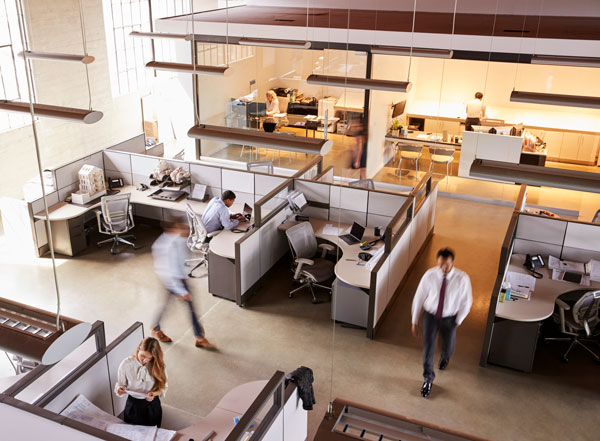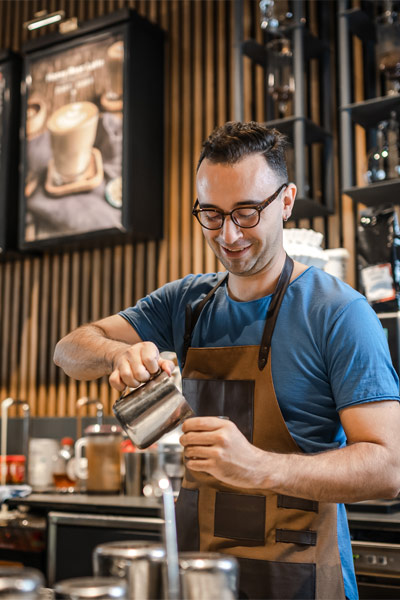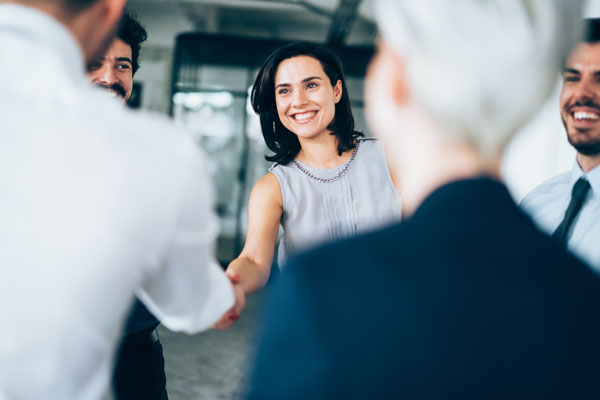 Connecting Brands and Ideas
Exceptional Site For:
Cafés

Sandwich Shops

Coffee Shops

Financial Services Offices

Copy Centers

Express Mail Centers

Fitness Centers

Healthcare Providers

Legal Offices  and more!
CenterPoint is one of the fastest growing business parks in Pennsylvania and is home to a wide variety of distribution, manufacturing, office, and medical companies. We've put together the top 30 reasons why so many companies are choosing CenterPoint.
Ten
counties.
One
region.
DiscoverNEPA®
Northeastern Pennsylvania offers quick access to big city amenities, affordable living, safe neighborhoods, access to recreation, and the opportunity to be heard and make a difference.
Mericle is Northeastern Pennsylvania proud.
Learn why our region is a great place to live.
DiscoverNEPA®
We've worked with some of the biggest brands










https://www.youtube.com/watch?v=6PF7LuBWQJ4
"The clincher for us is what I call the Mericle difference. Not only are their prices affordable and their buildings constructed to maximize efficiency, but they're just a phone call way. You have a problem and they fix it. It's done. You don't have to chase anyone down. It's truly a one-stop shop. Their staff are very nice and take personal responsibility for making sure their tenants have what they need to be successful."

Bimbo Bakeries

Mike Komensky, General Manager
"In my 35 years in the Supply Chain business, having done many projects to create Distribution Network Facilities, this was one of the easiest and most professional deliveries I have ever been associated with. Thanks to you and your team, Neiman Marcus Group now calls CenterPoint East home!"

Neiman Marcus Group

Gregory Shields, SVP
"One of the determining factors in establishing our first US plant in Pittston (CenterPoint) lays with Mericle Commercial Real Estate Services. We were thoroughly impressed from the start with the exceptional service provided by the entire Mericle team. The tremendous support we have received ever since moving into our new building only comforts us in our decision."

Greiner Packaging USA

Michael Reiser, CEO